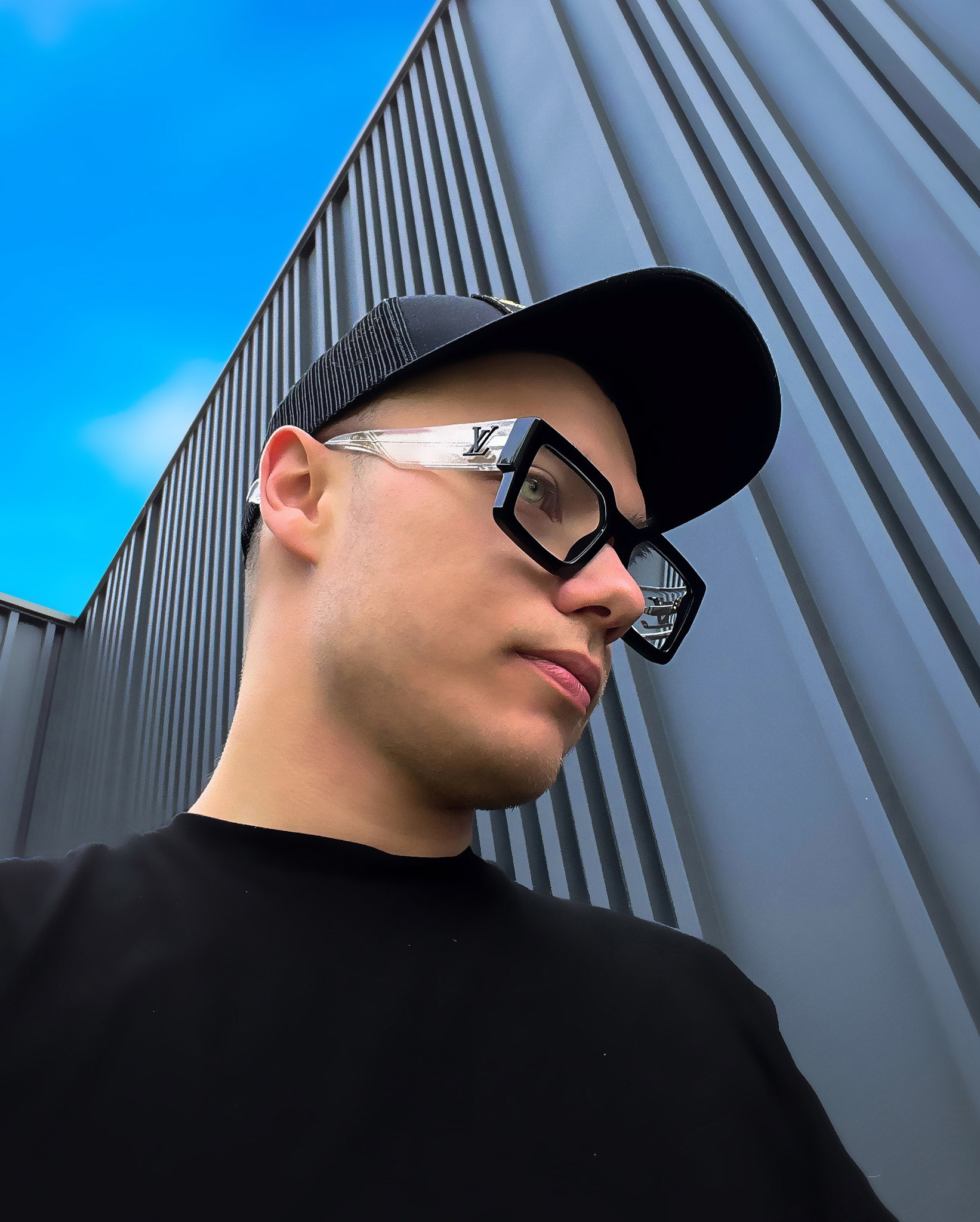 Are you looking to give your business or brand a strong and distinctive image?
Do you need a talented and creative French-speaking graphic designer to bring all your visual communication projects to life? Look no further, you've come to the right place!
I am an experienced French-speaking graphic designer, specializing in the design of logos, posters, business cards, brochures, flyers, and all other visual communication media you may need. With years of experience in the field, I am able to understand your needs and translate your ideas into impactful visuals that reflect the essence of your business.
With me, you will receive personalized service, original concepts, and elegant designs that will help you stand out from the competition. I am passionate about my work and committed to delivering top-quality work within the given timelines and at a reasonable price.
Contact me now to discuss your project and find out how I can help you achieve your visual communication goals. I am looking forward to working with you and helping you succeed in your business endeavors!